Learn How To Save At The End of The Summer
One of the most important things anyone can learn to maximize their money is knowing when to buy something. It just so happens that changing seasons are one of the best times to shop. As the summer is winding down, be on the lookout for some of these great deals and offers.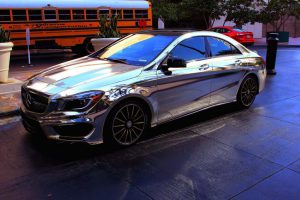 Cars
August is one of the best times to buy a new car as many dealerships are looking to clear inventory for new models.
A recent study by True Car, an automotive website, shows the average price for buying a vehicle in August can drop by more than $150 lower compared to any other month. On average, that's $500 less than the other 11 months. That's a huge saving!
August is the best month to buy a car or truck because dealers are cleaning out older inventory as the new models roll in. This change-over means late-model vehicles are priced to be quickly sold off the lot. Depending on the make and model of the car you're looking for and the region in which you live, savings can range to several thousand dollars.
When looking for a new car this month be sure to shop around and try to leverage deals from other dealerships. At this point, the real estate that the car is taking up is worth more to a dealer.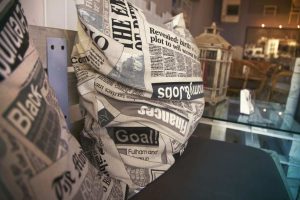 Linens, Storage Containers, and other Household Items
August is a great time to find cool things for the house like these pillows as most stores kick into back to school season.
If it's something that a college student needs for basic living, then it will be on sale. August is the best time to upgrade your bed linens and pillows at Target or Overstock.com. The savings aren't limited to the bedroom. You can also find a number of ordinary items such as hangers, irons, jars, boxes, and office supplies at an incredibly low price, because of the back to school season.  For a place like The Container Store, this is a peak season and you should try to load up while the savings are good.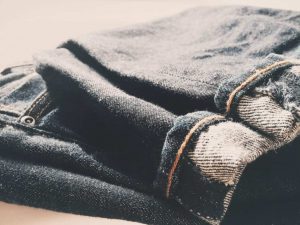 Fall Clothes
Check out some of your favorite stores for great deals to upgrade your fall wardrobe.
As counter-intuitive as it may seem, the end of the summer is a great time to load up on new fall clothes. Many retailers such as Zara, H&M, and Gap are already clearing out their summer inventory with great sales, but many retailers continue these sales for several weeks. Labor Day is one of the better shopping weekends of the year for clothes, especially if you live near an outlet mall, where you can find exclusive sales up to 70% on top of normal sales. Now is a great time to shop around for jeans, sweaters, shirts, jackets, and even shoes.
If retailer stores aren't your style and you like things more vintage, check out your local thrift store, as they are certain to be full of new (old) clothes from people clearing out their closets.